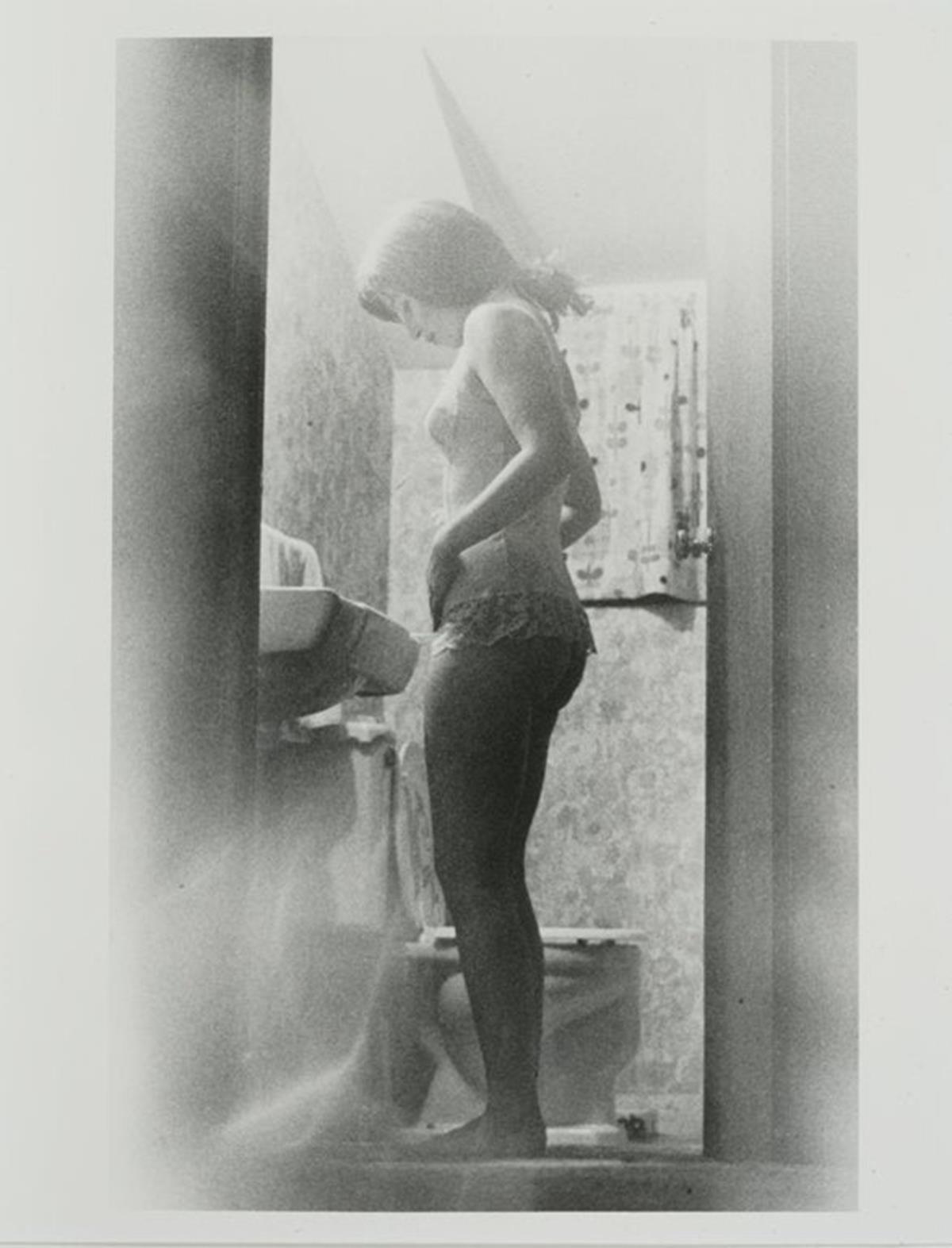 Letter Tied to Fight for Independence Is Found in Museum's Attic
By James Barron, New York Times
It was lying in a drawer in the attic, a 12-page document that was not just forgotten but misfiled. Somehow it had made its way into a folder with colonial-era doctor's bills that someone in the 1970s decreed was worthless and should be thrown away.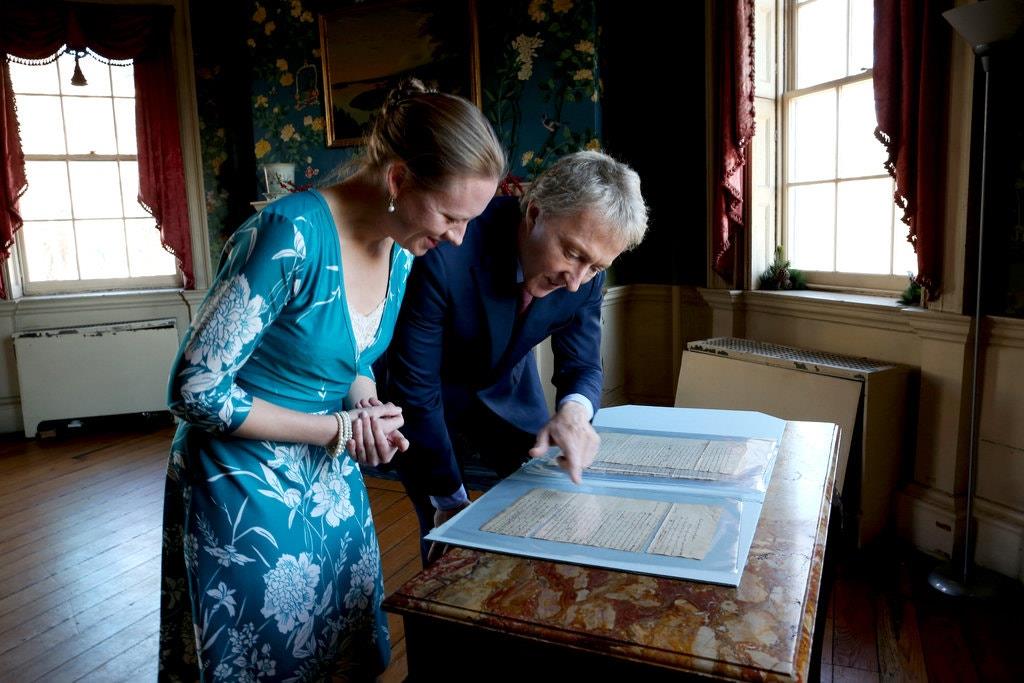 The Million at the Mansion
Story by Sherry Mazzocchi Photos by Marion L. Ward
An unexpected discovery at the Morris-Jumel Mansion yielded the highest auction price ever – nearly a million dollars – for a Revolutionary War-era document manuscript.
Brian Hendelson, a coin dealer from New Jersey, paid $912,500 at Keno Auctions for the 12-page, handwritten document written in 1775 by a founding father. He compared it to owning an original draft of the Declaration of Independence.