Keno Auctions
127 East 69th Street
New York, NY 10021

Due to COVID restrictions previews must be done on an appointment basis only
Email info@kenoauctions.com or call Leigh Keno at 917-848-6593 to schedule an appointment or for any questions.
Our Saturday, January 23rd
"Americana and Estates Auction"
Was a Big Success. See results below.
Results from January 23rd Auction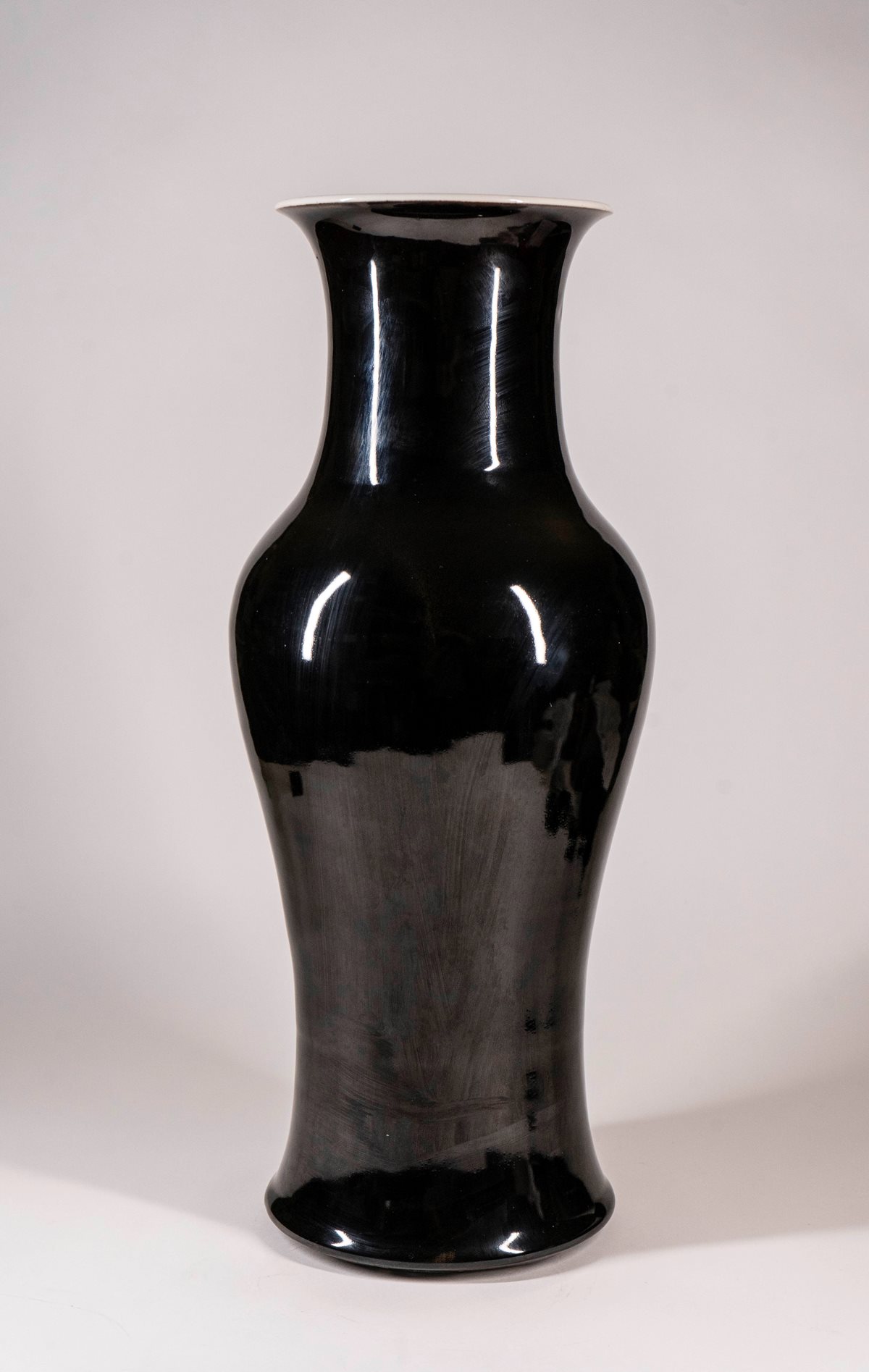 Black Glazed Baluster Vase with Kangxi mark $5,120.00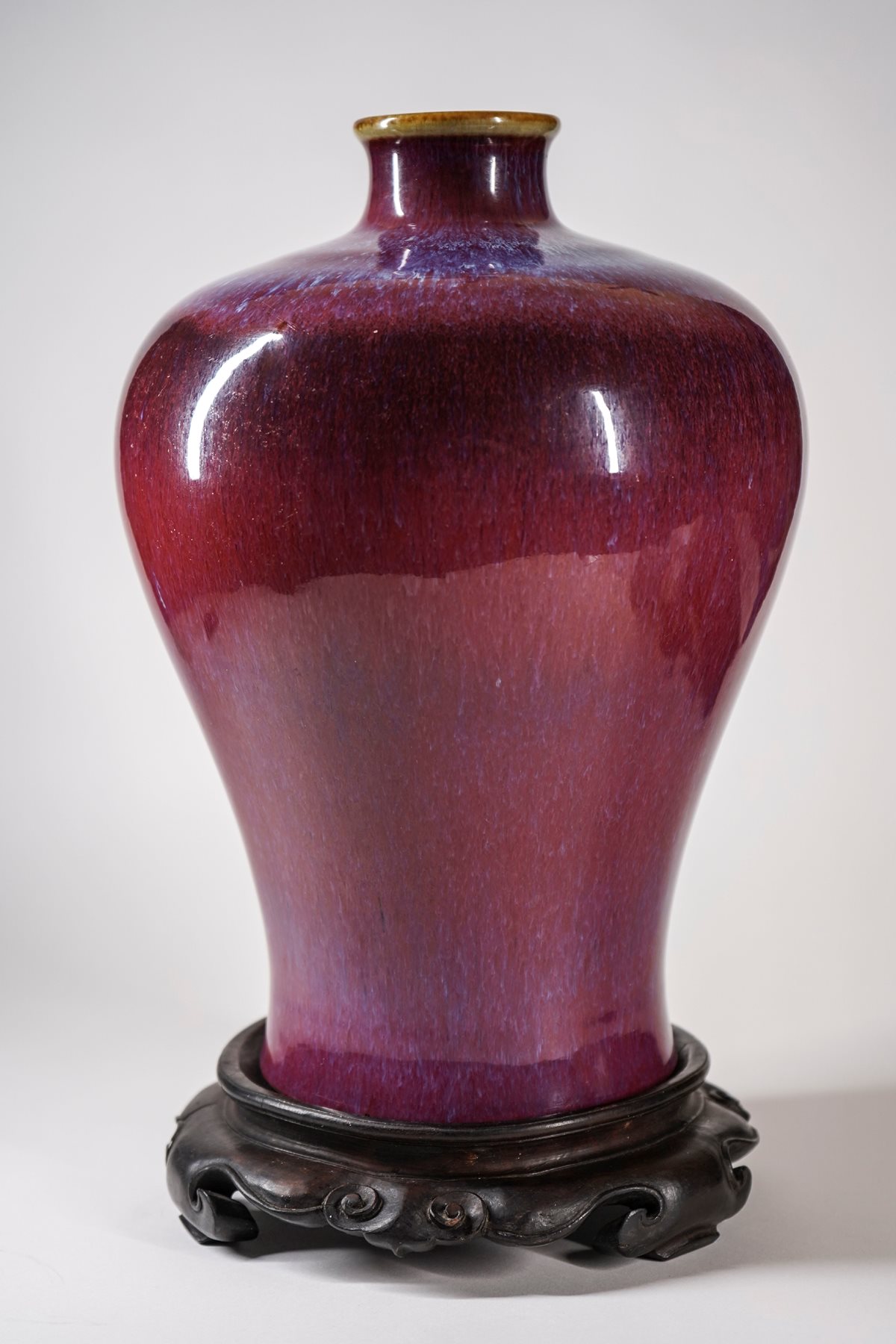 Flambe Glazed Meiping with Qianlong mark $21,250.00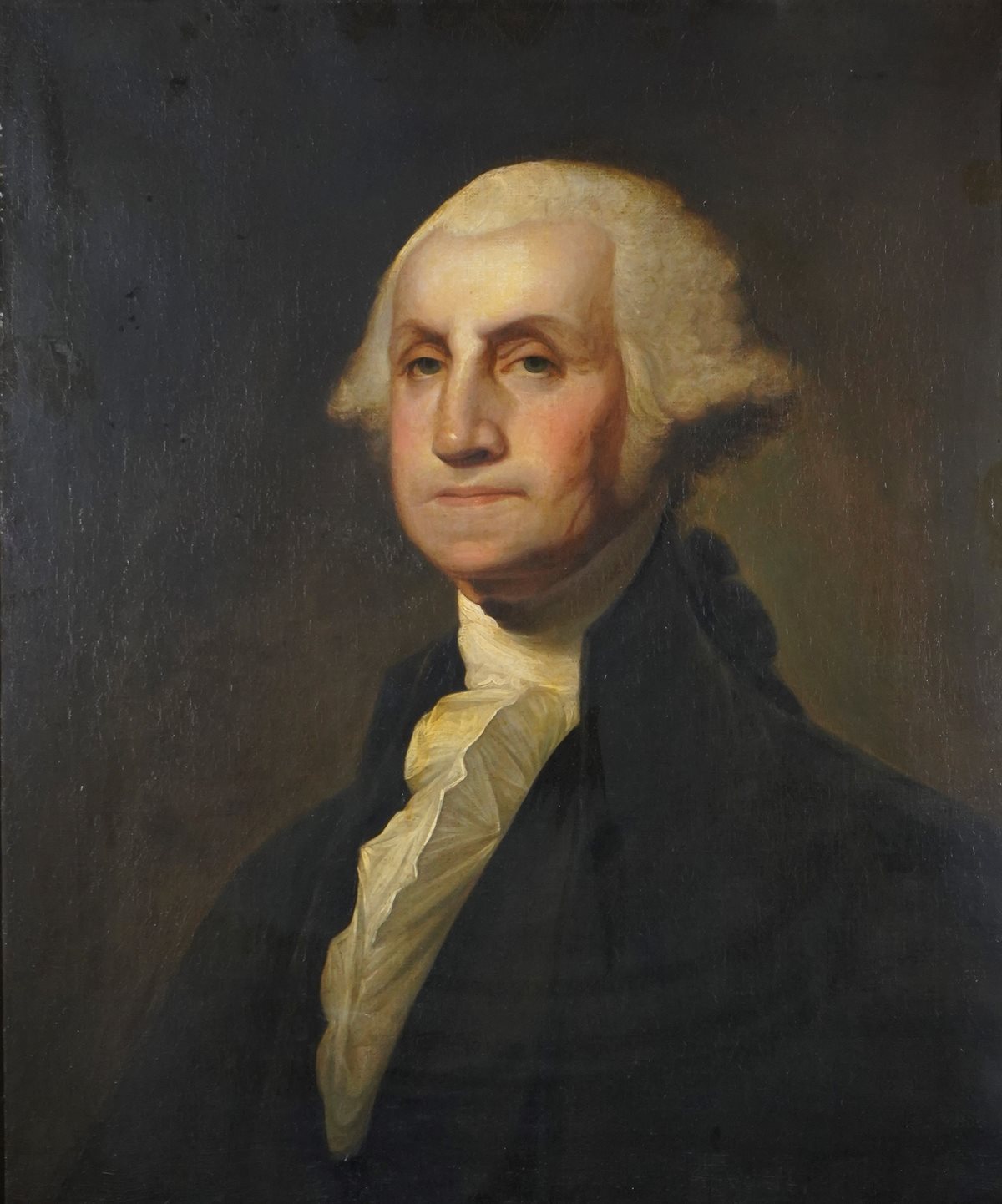 Gilbert Stuart (1755-1828) Portrait of Washington $356,250.00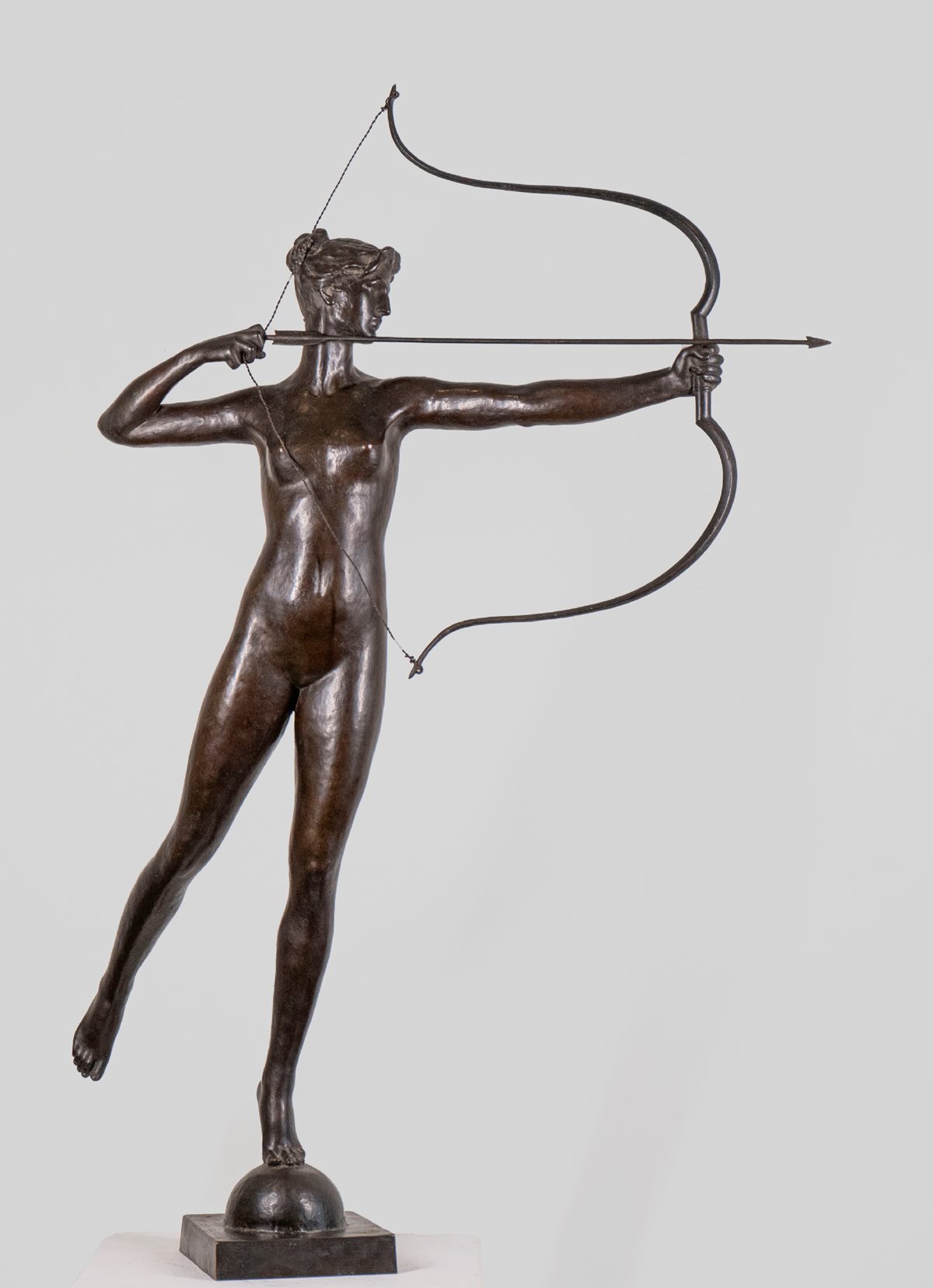 Saint-Gaudens (1848-1907) Diana $506,250.00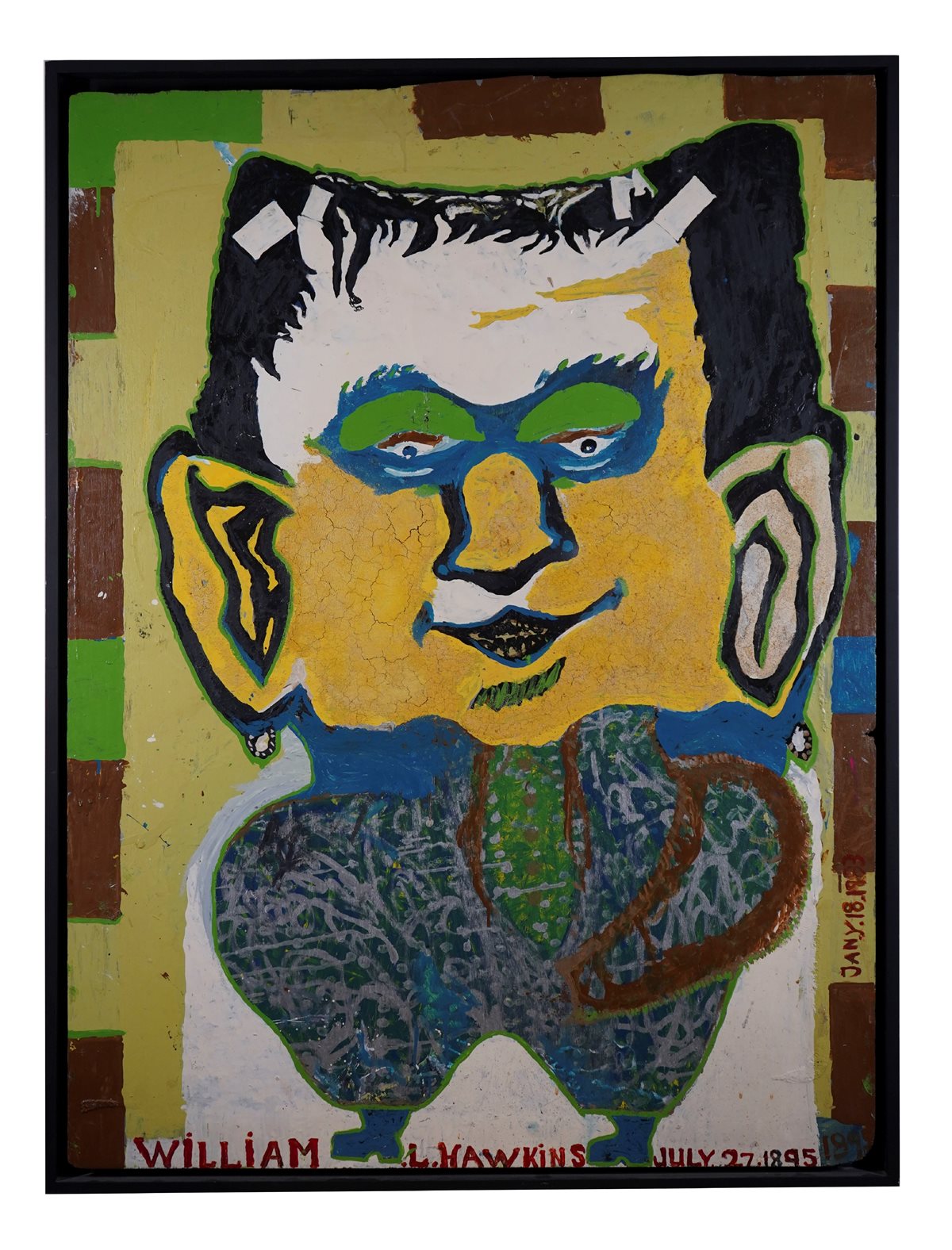 William L. Hawkins (1895-1990) Frankenstein $41,600.00